Jutta Gelzer - Individual sessions with the Grinberg Method in Cologne
The Grinberg Method offers a structured way to learn with and through the body. The aim is to increase personal well-being and to allow changes in daily life. Through attention directed to the body, we can learn not to behave automatically, as we learned it in the past. This allows us to authentic and individual behaviour as it is fitting for our current lives and supporting our actual wishes.
Individual sessions in Cologne on Saturday, the 9th and Sunday, the 10th of December, 2023
I come to Cologne ever few months in order to offer individual sessions. You can choose to do a single session or between 2 and 4 sessions for an intensive process during one weekend. If you book 2 or more sessions, we plan at least 2 hours between sessions and maximum 2 sessions per day.
During each session, we work with your aim, with what you wish to change. You can decide at any moment, how far you wish to go and we check together how to support your goal in the best way possible.
I work with a combination of touch, description, and breathing. We generate attention to areas that are tense or painful. We make space for attention to areas that are with less attention during normal life. This allows the body to create change.
The sessions can be accompanied by exercises or training that you can do alone at home in order to support your goal.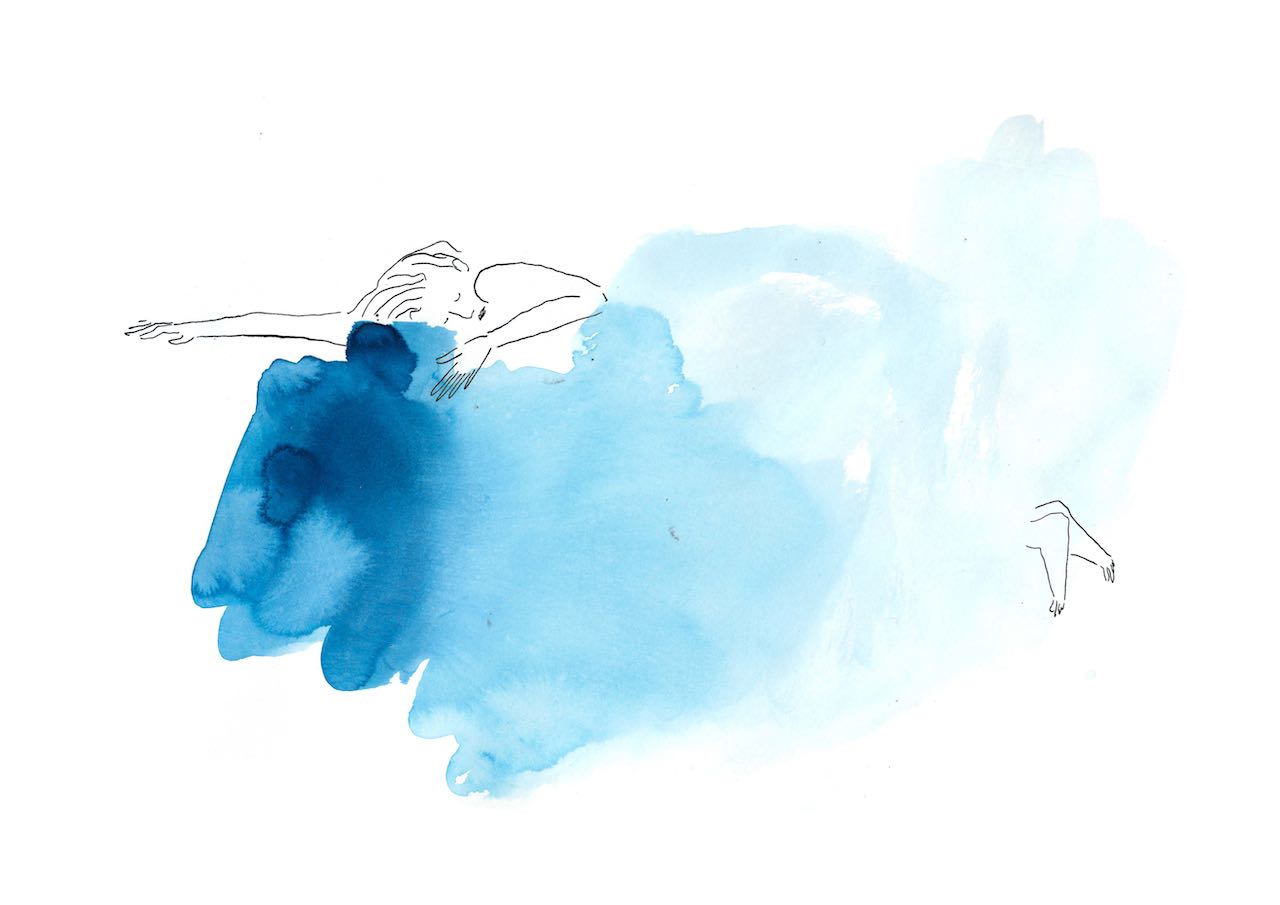 The sessions in Cologne take place in a center close to the Chlodwigplatz:
Praxis
Wormser Strasse 45, back yard, stairs on the left, 1st floor (ring at "Praxis")
According to your needs, sessions can be between 60min and 120min long. In Cologne I charge 110€ per hour.
Sessions may be cancelled without costs until 1 week prior to the agreed meeting. Later cancellations will be fully charged.
Book a session
01779362290 or