Prices and appointments in Berlin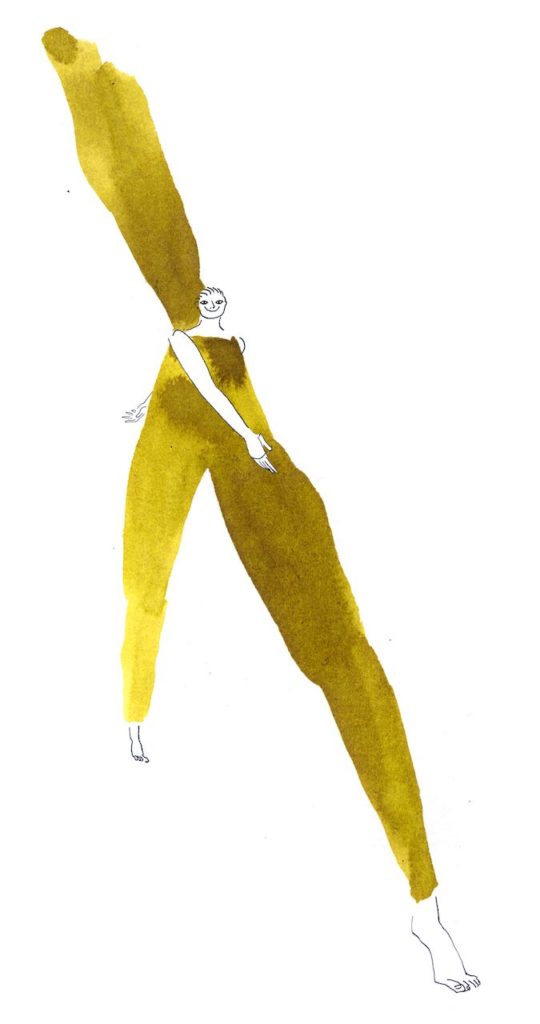 Prior information per telephone or email: no charges
Individual sessions can be between 60-120 min long according to needs. In Berlin I charge 80€ per hour.
Cancellation policy: Sessions can be cancelled free of charge up to 24 hours prior to the appointment. Later cancellations and appointments/coupons that were not used, will be charged fully.
Therapeutic sessions are payed private. The public health insurance does not cover the costs. Some private supplementary health insurances provide partial reimbursements of non-medical practitioners' fees. Please check in with your private supplementary health insurance about the reimbursement of costs in advance.
Individual terms of payment can be offered.
Payment by card is possible. On payments by credit card with additional fee.
Bank transfer to Jutta Lydia Barbara Gelzer
Account number: 1215416200, BLZ: 43060967, IBAN: DE89 4306 0967 1215 4162 00, BIC: GENODEM1GLS, Institute: GLS Gemeinschaftsbank
Saturday & Sunday
Appointments on demand.
5€/h extra charge
KörperRaum Mitte
Neue Jakobstrasse 1-3
10179 Berlin Mitte
The Körper Raum Mitte is in the front house, 2nd floor on the left side.
An elevator is available. The entrance to the basement is not barrier-free.
BVG: S5, S7, S75 – Jannowitzbrücke. U2 – Märkisches Museum. U8 – Heinrich Heine Strasse. Bus 165 + Bus 265 stop U-Bahnhof Heinrich Heine Strasse.
Parking in the street applies charges.